Tag:
kindle unlimited books
Four series, lots of books… where to start? All my series are designed so you can enter the universe from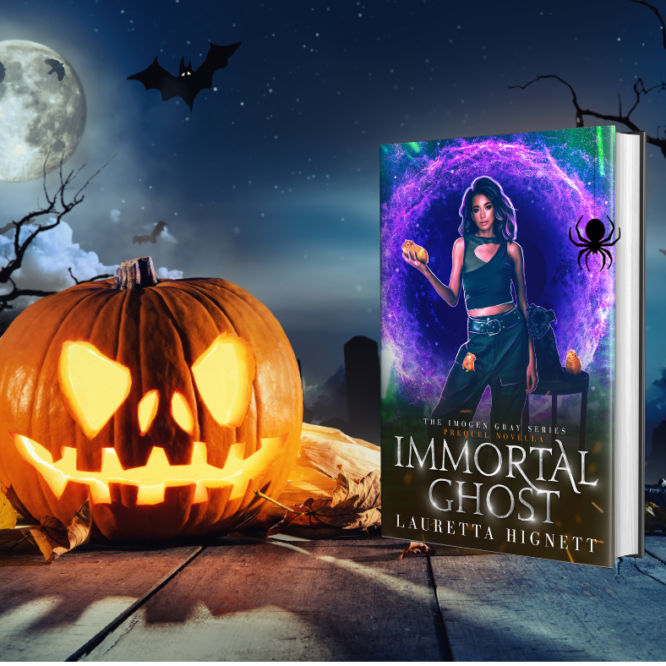 Just in time for Halloween, I've got a spooky little surprise for you! The prequel novella to my bestselling Imogen
Yup, I got a new book coming out. And yup, I kept that pretty quiet.  Immortality sucks. Just ask me.