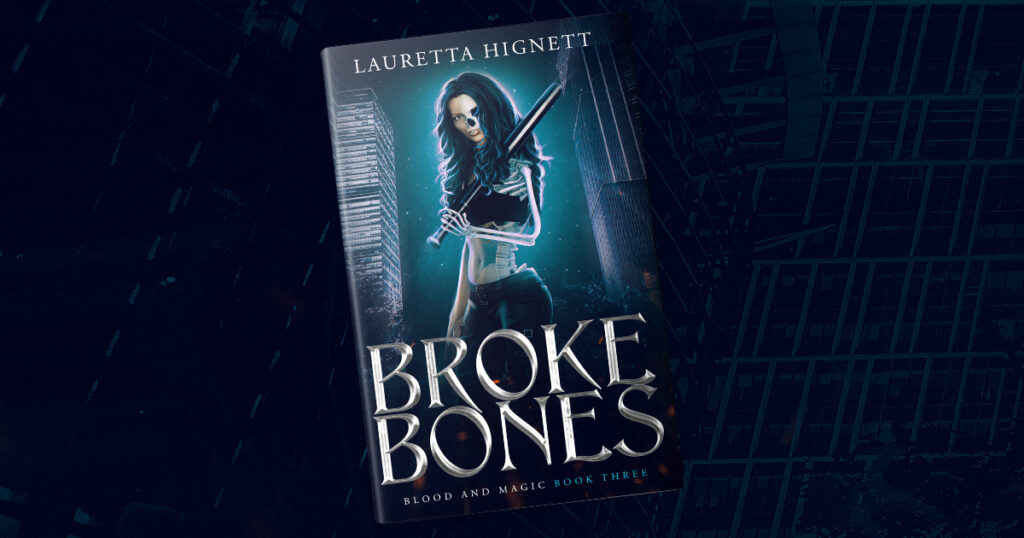 The Beast has awakened.

Word has reached the mortal realm, sending shockwaves through the supernatural community. The Beast is stirring, and gathering his dark troops towards himself with a single-minded purpose: destroy all the magical creatures on Earth. He's awake, and promising bloody, furious vengeance.

Prue's mom was the witch who sent the Beast to sleep in the first place, and she's in a coma. Somehow Prue needs to decipher her riddle-filled diary to figure out how to put the Beast back to sleep again before he rampages through the realms committing genocide.

As if Prue didn't have enough on her plate.

Her evil sister is threatening legal action for the most mundane of reasons, and a mysterious figure from Max's past shows up with a kid in tow.

Oh, and there's an ifrit on the loose, torching whole city blocks. That one just might be Prue's fault.

Finally, the mighty Prince Salozar Winterborne, Fae Diplomat of DC, seems to have developed an insane schoolboy crush on her. Things are getting awkward.

Broke Bones is book three in Blood and Magic, the fun, fast-paced urban fantasy series.