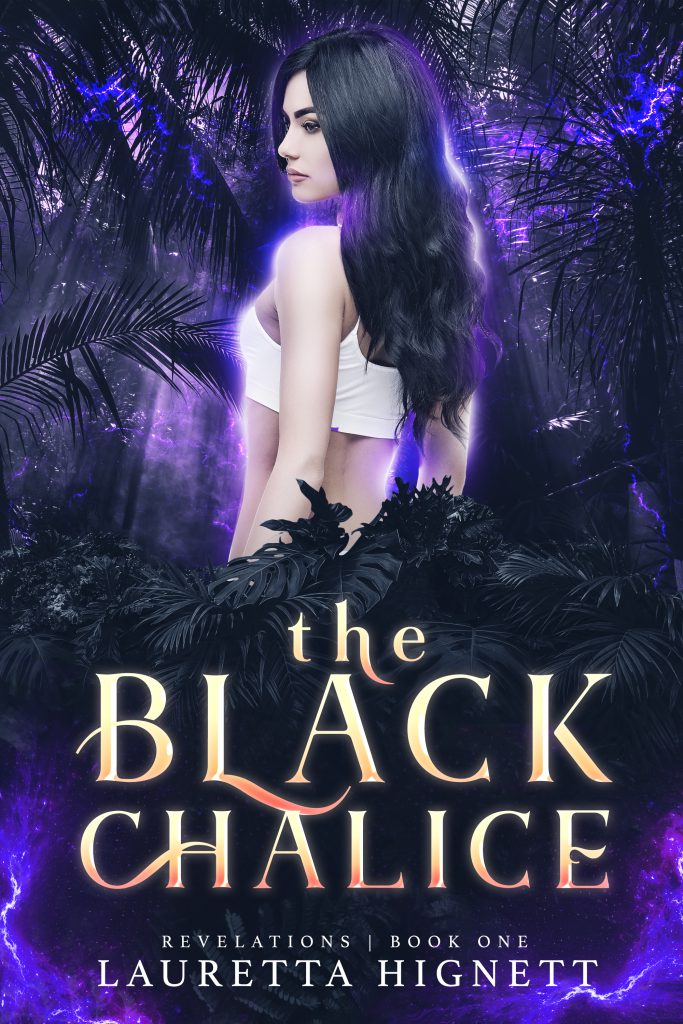 It's here! The hot new Urban Fantasy series kicks off with The Black Chalice. Join angels, demons and sexy half-breeds in this fun, quirky and satisfying first book in the Revelations series.
Eve Horne has had an awful life so far. Her teenage years were plagued by a series of bizarre and seemingly random attacks – sometimes friends, sometimes strangers.
All of them tried to kill her.
She doesn't know why. But she's about to find out. And the truth is far worse than she could ever imagine.
Get it HERE
"Everywhere I go, people try and kill me.  Why is that?"


Welcome to Revelations – the uber-exclusive and top secret hotel resort in tropical Queensland, playground to the world's richest people.

Eve Horne was lucky to get this job.  She's the junior night receptionist at Revelations, and it's the perfect place for her to hide and rebuild her life after a series of bloody, violent and seemingly random attacks ripped her life apart.

But one evening, the gorgeous angel that she dreamed about the night before walks into reception, and soon, the puzzle pieces start to come together.

The world is not what it seems, and the attacks on Eve are anything but random.