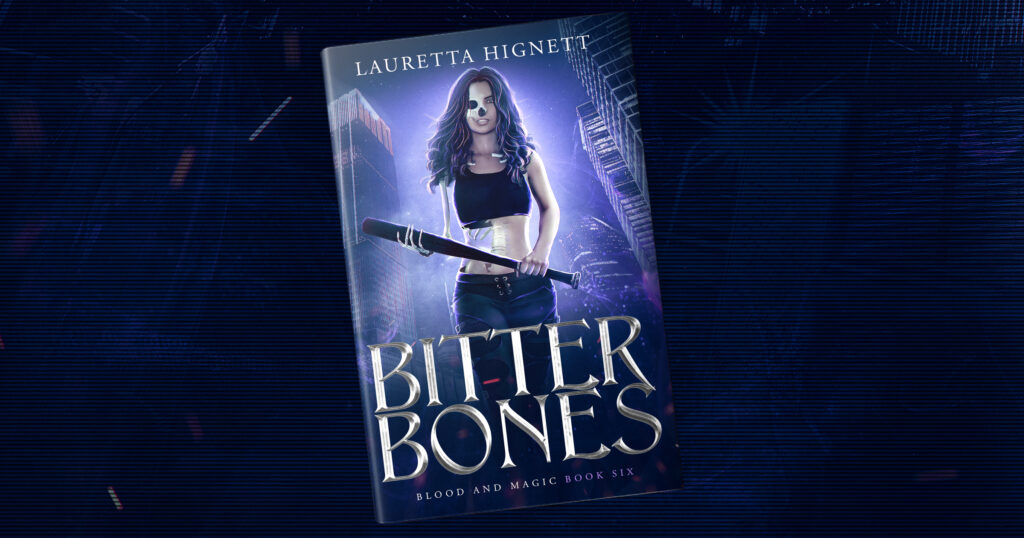 The finale is here…

The Beast is bringing the battle to the mortal realm, and Prue's finally ready to face him. Or is she? Maybe. Life is complicated, but that's what makes it beautiful.

The war is brewing, the rogues are desperate, and a human enemy lurks in the darkness, threatening to derail Prue's hero era before it even begins.

And Isobel…

Well. Sometimes being a hero is a thankless job. There's no need to be bitter about it.

Bitter Bones is book six, the finale in Blood & Magic – the fun, fast-paced urban fantasy series.