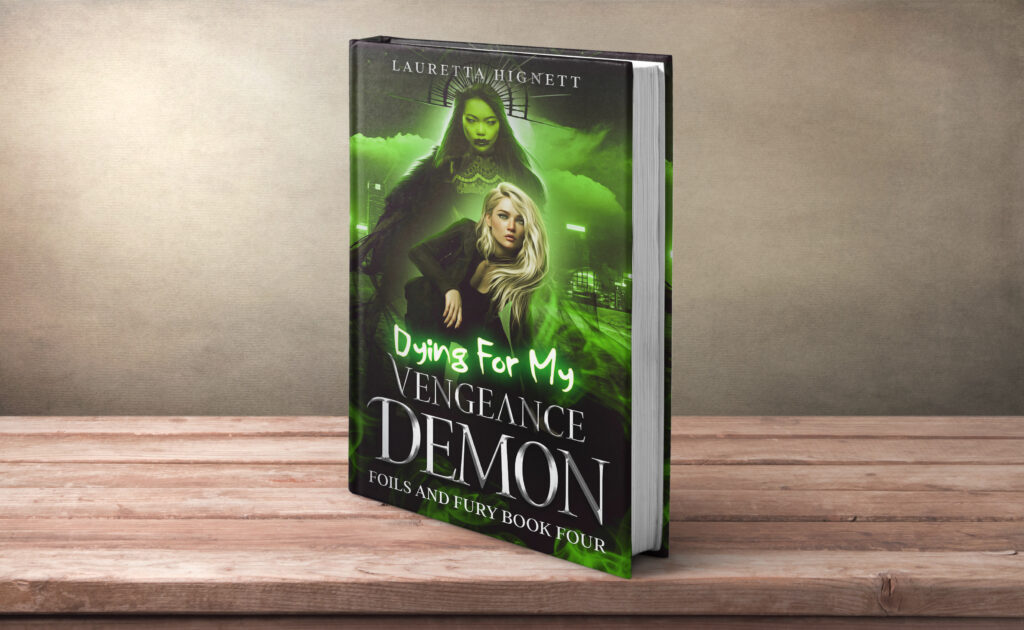 How can you catch a monster when you're running for your life?

Conrad and Sandy are on the run, framed for every single vicious murder Lord Seth has ever committed. Not only are they being hunted by both the human police and some bloodthirsty rogue supernaturals, they're forced to watch while Lord Seth gains the hearts and minds of the masses during his election campaign. With the power of spin and suggestion, he's got the whole country thinking it would be a great idea if women's rights were dialled right back to the caveman days.

But when Sandy finds out who Lord Seth really is… she might have a chance to pull the human world back from the brink of total chaos.

The final instalment in the Foils and Fury Series.

Brace yourself for more twists and turns, more action, more suspense, and more cannibal puns than you can shake a severed finger at.