Yup, I got a new book coming out. And yup, I kept that pretty quiet.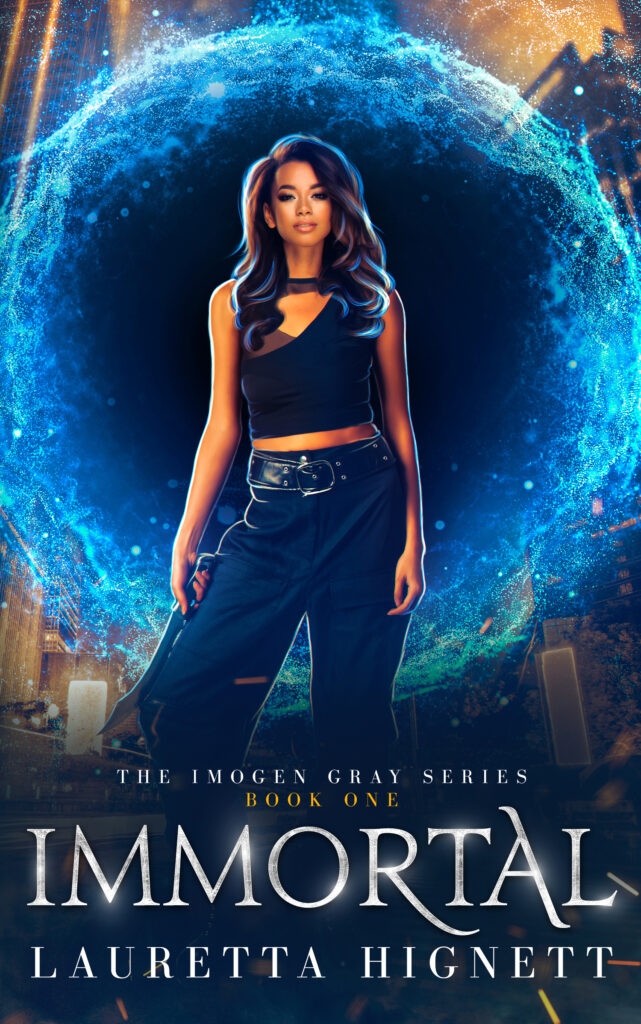 Immortality sucks. Just ask me.
Imogen Gray is immortal – older than Stonehenge, and teetering on the edge of total insanity after being hunted almost her entire existence. 
She's on the trail to find the answers she needs, but there's three things standing in her way: a delinquent psychic kid, the dangerous Vampire King, and a power-crazed Blood Witch hell-bent on turning himself into a god.
Stay tuned for more!