That's right!  I've finally wrapped up the series and typed "THE END" on my final book in The Mouse Series.  It's up for pre-order on Amazon now.  And I've moved up the release date!  You can expect to get it in the first week of September.
I promise you, it's a great wrap-up to the series.  You won't be disappointed.
To celebrate, I thought I'd put some dream cast photos up.
I actually find it super-hard to find any picture that represent my characters, mainly because you can't always capture the vibrancy and spirit of a person in a photo.  And if you do find that essence, it's not often in a photo of a person who looks exactly like how you've described the character.
To give you an example, I find it easy to source photos of girls that match how I describe Sunny, but none of them capture her spirit, her flaws, her braveness and vulnerability.  The one I've posted here is the closest I've ever gotten, and I used her for my covers for a while.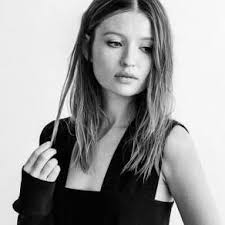 But if we were going for an actress, well, I think I'd go for Emily Browning (here on the right).  She's got the right combo of strength and vunderability.  Plus she's GORGEOUS.
And I'd love Maggie Q for Annabel.  Again, she's not exactly a teenager, but she's the best example I can find of what I think Annabel would be like in the flesh.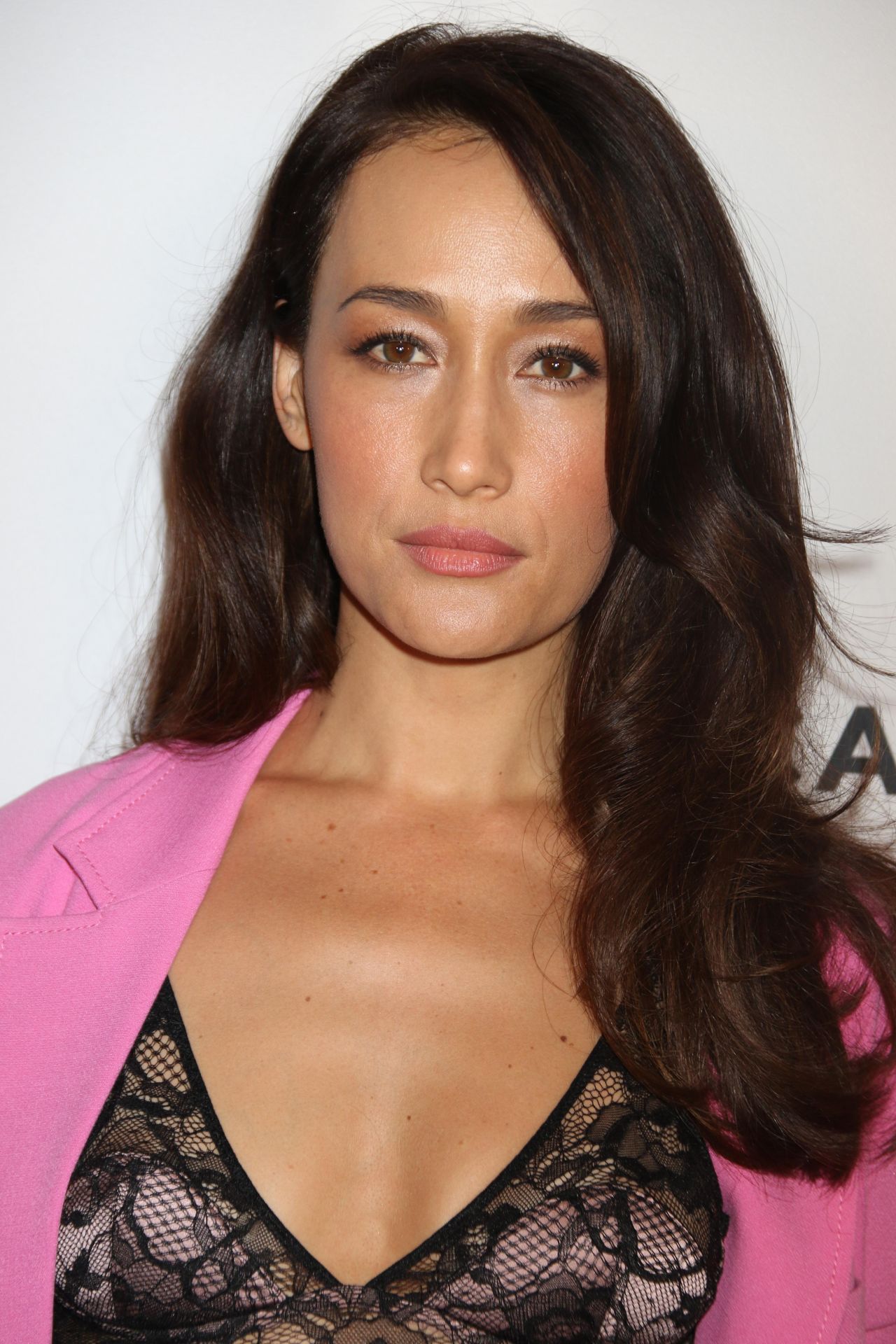 H
unter is trickier. Yes, he's supposed to be brutally hot.  But he's also honourable, kind, sensitive and optimistic.  So the closest I could come to him was this insta account I found (and followed) of hot men with cute dogs.
It's not exactly a perfect likeness, but I'm going to keep looking!  Wish me luck!